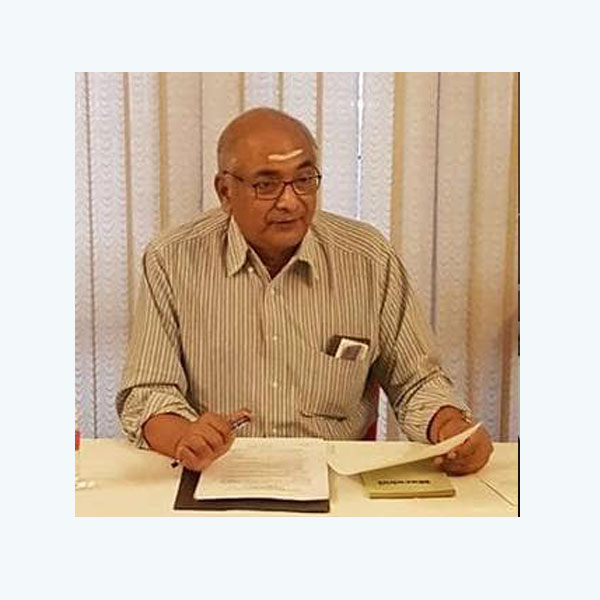 Sri. A. R. Santhanakrishnan
President
Mr.A.R.Santhanakrishnan (A.R.S.), Aged 69 Years is a Science Graduate and holds a Hons. Degree In Ceramics From U.K. A.R.S. as part of imparting promotion of cultural activities in the field of art has also been associated with RR Sabha as a president. He has made worthwhile contribution including financial support in the construction of new building for the Sabha which is currently in progress.A.R.S. as part of imparting promotion of cultural activities in the field of art has also been associated with RR Sabha as a president. He has made worthwhile contribution including financial support in the construction of new building for the Sabha which is currently in progress.
A.R.S. is also currently associated with the following companies:
- S & S Industries and Enterprises Ltd. - C.E.O
- Sri Krishna Tiles & Potteries (Madras) Pvt. Ltd. - Director
- Nilgiri Aqua Mineral Pvt. Ltd. - Chairman
- A.K.R.Finance Ltd. - Director
- Sri Dhanvantri Trust (Penn Nalam) - Trustee
- RR Sabha Trust - President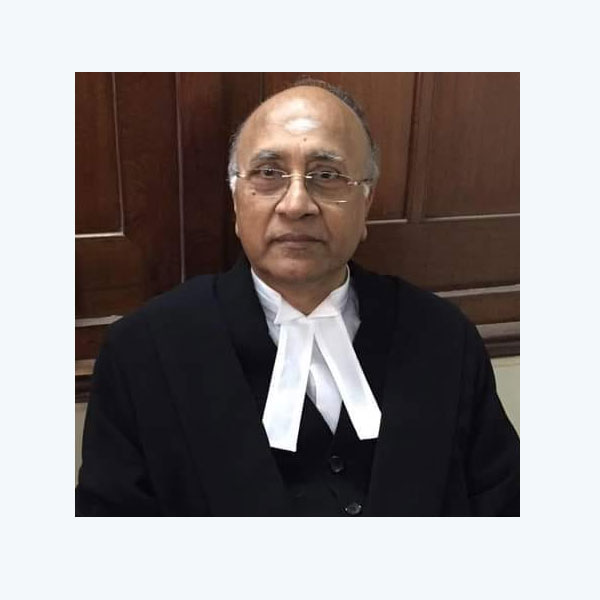 Sri. T. R. Rajagopalan
Vice President
Senior Advocate - Madras High Court
T.R., Advocates & Lawyers, Chennai.
Sri. Srinivasan K Swamy
Vice President
Mr Srinivasan K Swamy is the Chairman of the R K SWAMY HANSA Group. The Group Companies include R K SWAMY BBDO, Hansa Vision, Hansa Research, HANSA Customer Equity and Hansa Estates.
- International Advertising Association (IAA) Immediate Chairman & World President
- Asian Federation of Advertising Associations - Vice Chairman
- IAA India Chapter, Confederation of Asian Advertising Agency Associations - President/Chairman
- Advertising Agencies Association of India - President/Chairman -
- Advertising Standards Council of India, All India Management Association - President/Chairman
- The Madras Chamber of Commerce & Industry and Madras Management Association.
- Hindu Mission Hospital - President
- Valluvar Gurukulam School Society - Chairman
- President - National Boys & Girls Education Society
- Vidyadhanam and Annadhanam Trust - Chairman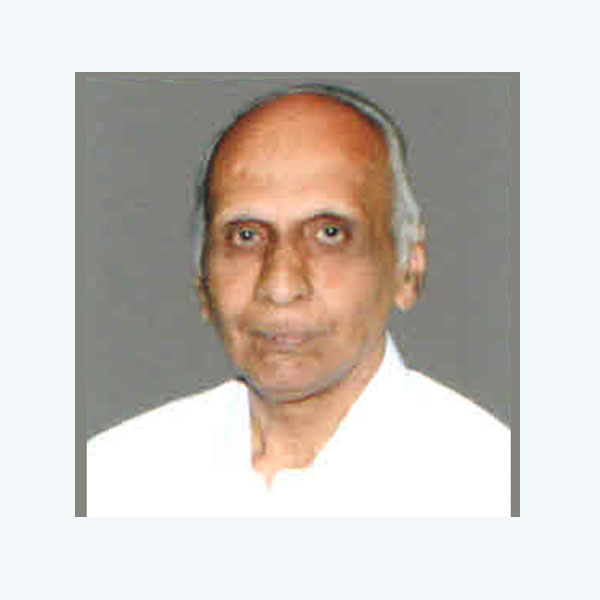 Sri. R. Kuppuswami
Vice President
Advocate, Madras High Court.

Secretary, Chellammal Educational Society.

President, Veda Paripalana Sabha & Veda Patashala.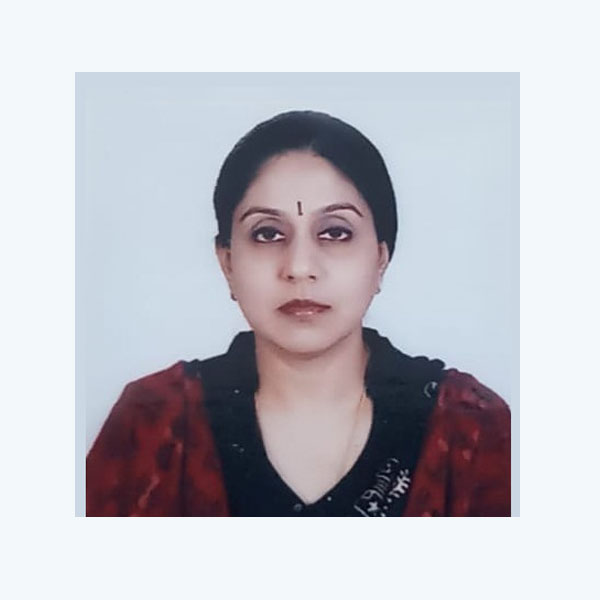 Smt. Aruna Prabha Ranganathan
Vice President
Chartered Accountant and BA Hons in Economics from Bombay University, heading a manufacturing and export industry for over 25 years in the field of leather, leather chemicals and shoes.

She is a musician and has practiced Carnatic Music from her very young age and has given several concerts in various sabhas in Chennai and continues to do. She has received recognition in Tamil Music including Thevaram, Thirupugazh etc.

She runs her family's Rukmini Arts & Music Trust to support Carnatic Music and Arts over 25 years and has been conducting chamber concerts regularly at her residence in Besant Nagar.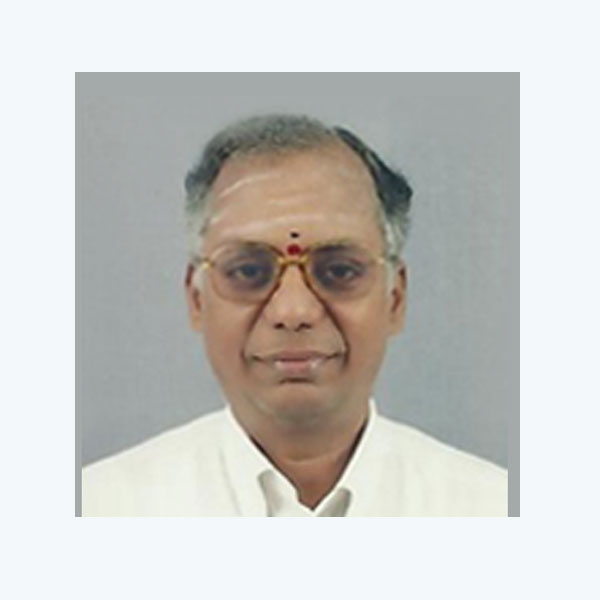 Sri. R. Nagarajan
Secretory
- Fellow Member of the Institute of Chartered Accountants of India (ICAI) , New Delhi
- Associate Member of the Institute of Internal Auditors, Florida , United States of America.
- CHAIRMAN of The Southern India Regional Council of The Institute of Chartered Accountants of India for the year 1994 - 95
- Director in the Board of National Research Development Corporation, (2020-2023) Ministry of Science & Tech. Govt of India

- Founder Member of Sri Sankara Coaching Centre (1979-2016) for training students to CA / ICWAI / ICS Professional Courses..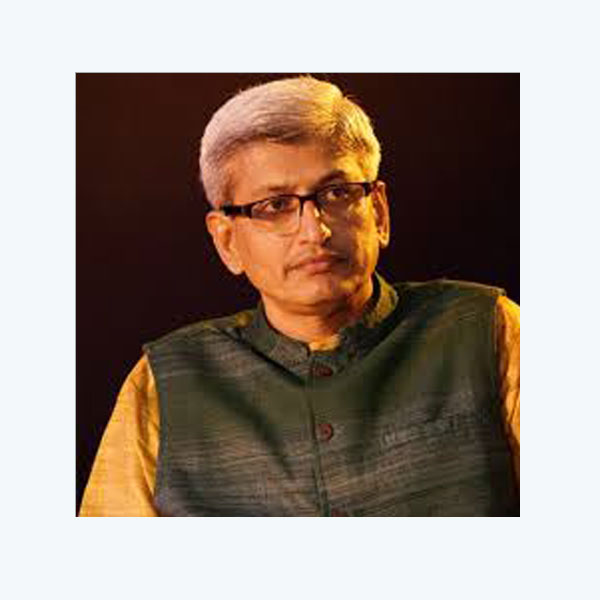 Sri. Chella Vaidhiyanathan
Secretory
Chella Vaithiyanathan, the founder of Chella Videos, is one of the most sought after photographers and videographers in Chennai especially for the arts. He has trained over 500 professionals over the span of 40 years. His proficiency in capturing live dance/music performances has brought him several accolades and awards. Chella has been very keen in supporting and promoting artists in all fields of arts.

His passion towards giving back to the society that has given him so much has resulted in him creating an online platform called 'Chella Web TV', a non-profit initiative for the promotion of Indian performing arts across the globe. The initiative is a part of 'The Chella Educational and Charitable Trust', which aims to support underprivileged students in studies related to the arts.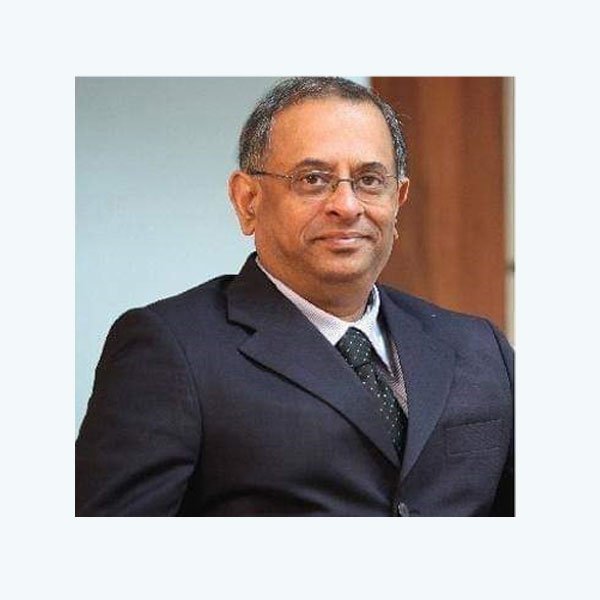 Sri. N. Anush Shankar
Treasurer
Senior partner of Firm M/S V .Narayanan & Co Chartered Accountants , a firm in practice for over 60 years . He has been in practice since 1985 & CEO of the firm, Heads Innovation and alternate dispute resolution division.

He has rich experience in the fields of taxation both domestic international, having represented innumerable clients at the highest levels. He also has a wealth of knowledge of accounting and sound understanding of economics and commerce. With an experience of 30 years in the fields of business process re-engineering has helped him understand each individual function of a business & the various types risks its faces.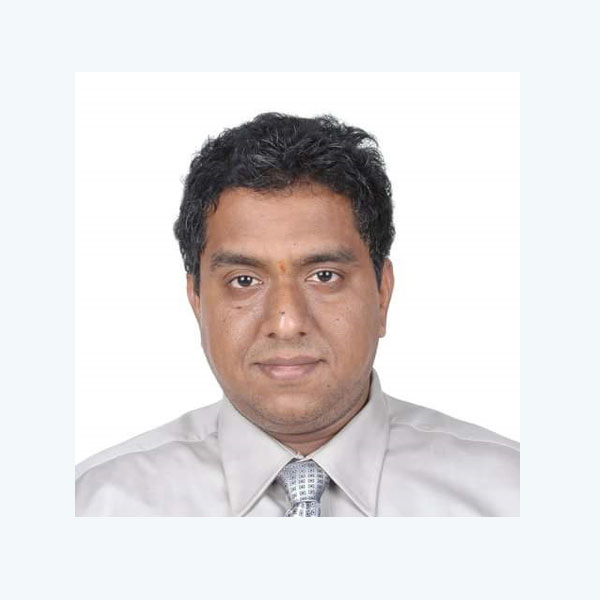 Sri. N. Madhan
Committee Member
Chartered Accountant and a Cost Accountant. - Partner in PricewaterhouseCoopers Pvt. Ltd India. Tax & Regulatory Services team and is also the leader of the Chennai and Hyderabad Tax Practice. He has over 25 years' professional experience, out of which 16 years have been in Tax and Regulatory services.

He has provided tax consulting and business advisory services to clients in the manufacturing, oil and gas, automotive, software, engineering services and ITES sectors. In addition, he is a regular speaker in Chambers of Commerce, institutes and professional bodies.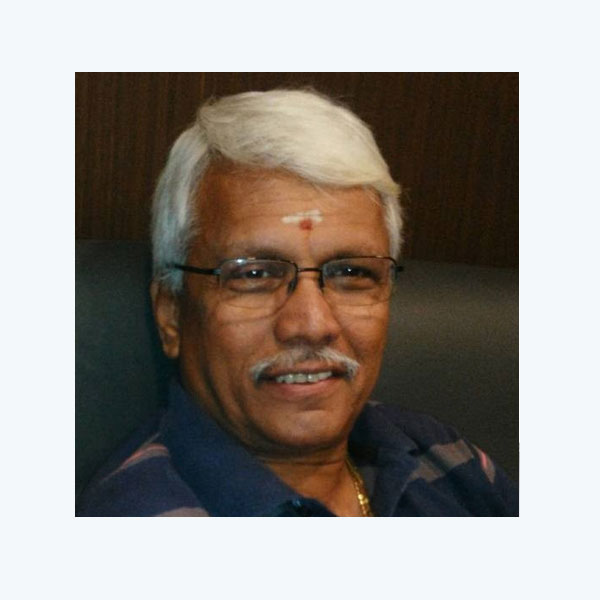 Sri. R. Jayaraman
Committee Member
An Electrical Engineer by profession with Specialisation in Materials Management had served the Electrical Industries of repute like English Electric and S&S Power Switchgear limited, Chennai. Served in various capacities and was responsible for the entire gamut of Company operations from "Design to Despatch".

Had extensive training in India and abroad. Certified assessor for ISO- Quality Management Systems. Travelled widely for Business promotions and tie-ups.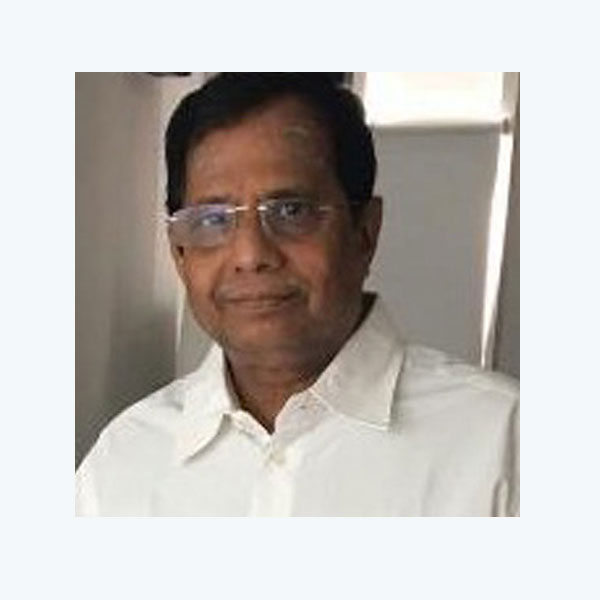 Sri. M. Kannuswamy
Committee Member
An alumni of the University of Madras, Mr. Kannuswamy is a qualified Chartered Accountant from the and Fellow Member of The Institute of Chartered Accountants of India. With over 30 years of rich experience in Executive Leadership, Corporate Planning, Business Management, Finance & Accounts, Treasury Operations, which substantially includes over two decades of hardcore hands on experience, in various facets of Insurance and related areas. He has played a vital role in the transformation of various global organizations at corporate management level offering his expertise in business strategy improvement, mergers and acquisitions.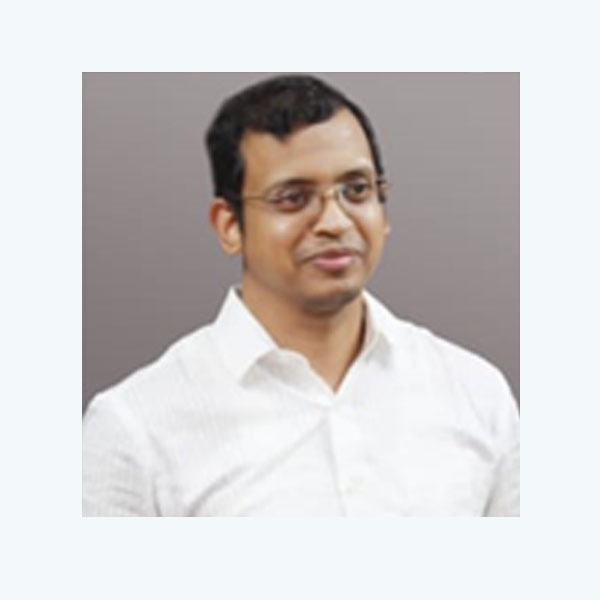 Sri. G. Shivakumar
Committee Member
Chairman Of The Board at Apps Business IT Solutions Pvt. Ltd. (ABITS). He is an Engineering Graduate who did his Masters in an old and renowned university at USA. He started his journey work ing in the Enterpr ise Division of L&T infotech.

In 2007, the story of ABITS Pvt Ltd was started. Today ABITS is a 14 year old Software Service company which mainly was into Staff Augmentation. The company now has emerged into SS Group a conglomerate into various business verticals.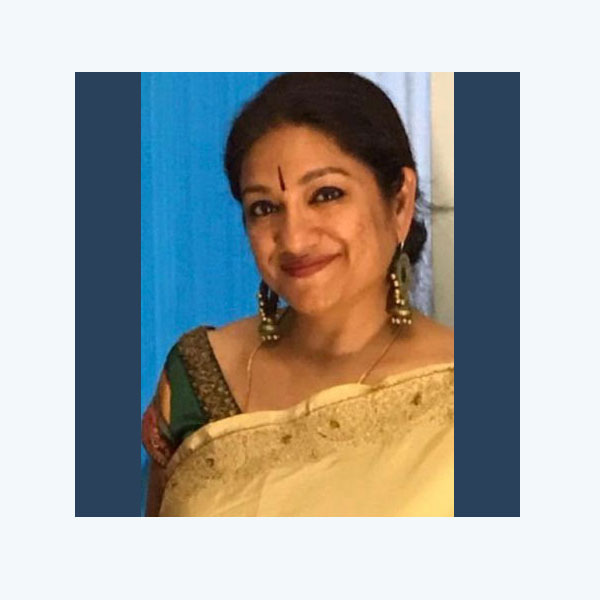 Smt. Arthi Shravan
Committee Member
Aarthi is an entrepreneur who runs Agam Foods that curates homemade, natural food products and Weave that sells handloom sarees. Aarthi graduated with a Masters degree in Finance from International University, Geneva after her Bachelors in Banking from Ethiraj College. An ardent dancer, Aarthi joined Smt. Chitra Visweswaran at the tender age of 5 years and is now a staff member at Chitra Akka's CAPA (Chidambaram Academy of Performing Arts). She has represented India as part of the Commonwealth during the VE Day celebrations in London, where she performed in front of the Royal family. She is an NCERT and Bharat Kalachar scholarship holder.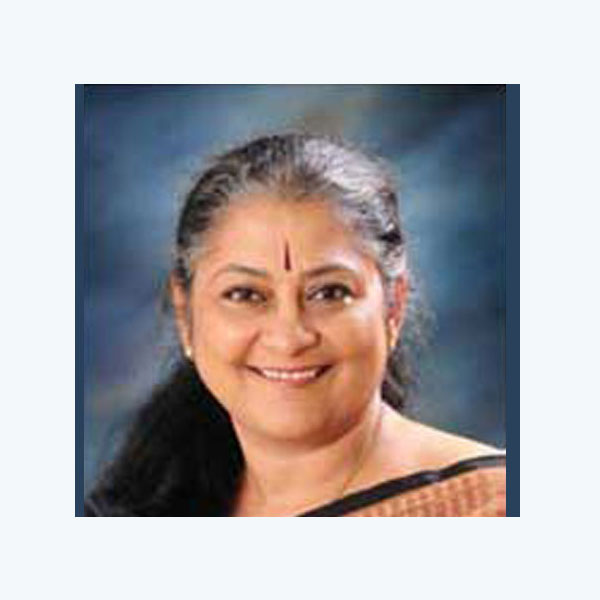 Smt. Sheila Sri Prakash
Committee Member
Sheila Sri Prakash is an internationally acclaimed Architect, Urban Designer, and Sustainability Expert, who founded Shilpa Architects Planners Designers in 1979. Builders, Architects and Building Materials (BAM), in association with CII Real Estate & Building Technology Exhibition.

Sheila has a Bachelor Degree in Architecture from the Anna University School of Architecture and Planning and also attended the Executive Education Program at Harvard University's Graduate School of Design. Handled several critically acclaimed architectural projects in India and around the world. She is the founding Trustee of The Reciprocity Foundation.
She is also a bharathantyam dancer, musician, and a passionate patron of the Arts.