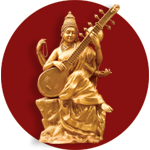 Rasika Ranjani Sabha
R. R. Sabha (Rasika Ranjani Sabha) was founded in 1929 by A.K.Ramachandra Iyer, owner of then Midland theatre, M. Logoantha Mudaliar and K. Natesa Iyer. Initially programmes took place in Vanniar School, Nadu street, and later in National Girls high School (no Lady Siva swami Iyer Girls, School), on Sundareswarar Koil Street, Mylapore. In 1930, the Sabha bought seven grounds of land, on the same street, from Kovur Sundareswarar temple. The hall where programmes were held subsequently was named Sundareswarar Hall.
In 1940, a music school was started by the Sabha, and for 30 years from 1942, A. S. Panchapakesa Iyer, brother of Alathur Srinivasa Iyer, was the principal. He was assisted by Lalgudi Halasyam. B. Rajam Iyer taught for some years in the school. So did Kumbakonam Viswanathan, recalls Umayalpuram Sivaraman whose first kutcheri at R. R. Sabha was in 1953, when he played for B. Rajam Iyer and B. Krishnamoorthy. For many years, programmes of the Music academy were held at R. R. Sabha. In 1945, The music Academy and R.R. Sabha jointly organized a week of Syama Sastri celebration at Sundareswarar Hall.
---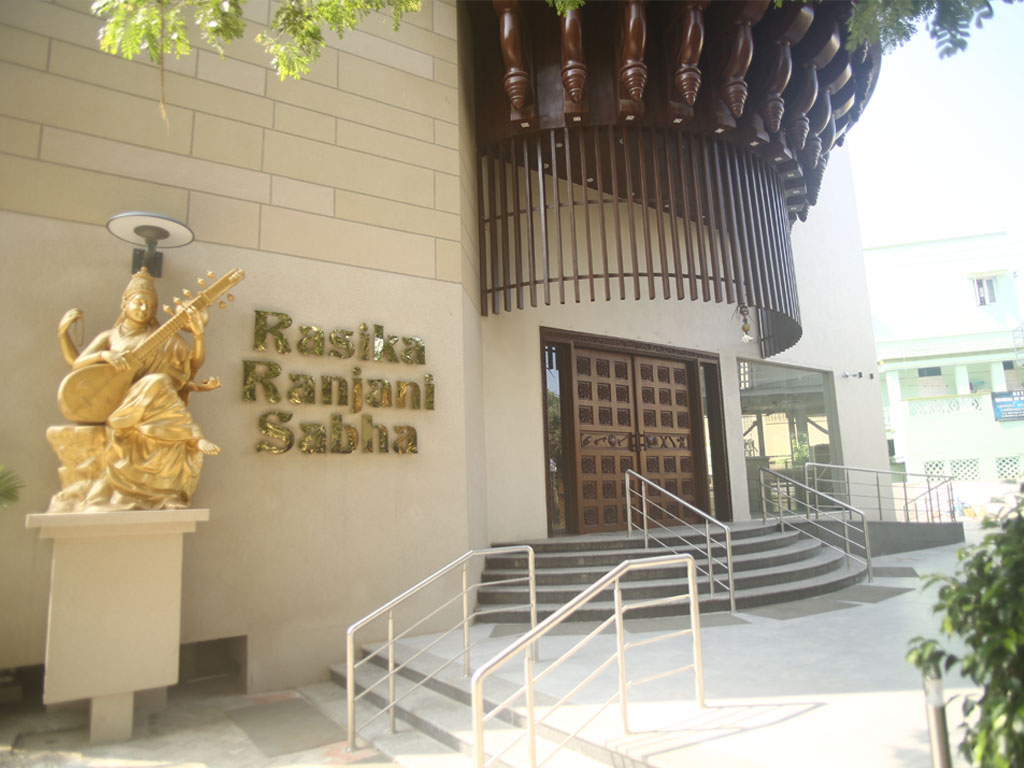 R.R. Sabha - A Prestige Venue
In 1944, students of Loyola College organized GNB's concert at the R. R. Sabha. It rained continuously on the day of the concert, but GNB sang to a packed auditorium. The proceeds of 2001 rupees were handed over to the Corporation Commissioner, for the upkeep of orphanages in Madras. When T. L. Venkatarama Iyer organized Dikshitar day celebrations in R R Sabha in 1945, food was served to the audience! (Courtesy: Sugandhi Krishnamachari, The Hindu)
It was a prestigious venue for all music artistes and they considered it an honor to perform at this Sabha. Some kutcheris used to extend even till 1 am. And Rasikas will stay till the end. For every kutcheri, Rasikas will throng the hall and it will be filled in no time. The hallowed hall of RR Sabha had played host to renowned musicians like Chembai Vaidhyanatha Bhagavathar, Musiri Subramaniya Iyer, Maharajapuram Viswanatha Iyer, Ariyakudi Ramanuja Iyengar, Madurai Mani Iyer, Rajarathinam Pillai, G.N. Balasubramaniam, and Padma Vibhushan Dr. M. Balamuralikrishna, Bharat Ratna M.S. Subbulakshmi, Padma Bhushan Lalgudi Jayaraman, Padma Bhushan Prof. T.N. Krishnan, Padma Shri Dr. N. Ramani, Padma Vibhushan Umayalpuram K Sivaraman, P.S. Narayanaswamy, M.L. Vasantha Kumari, Maharajapuram Santhanam and D.K. Pattammal.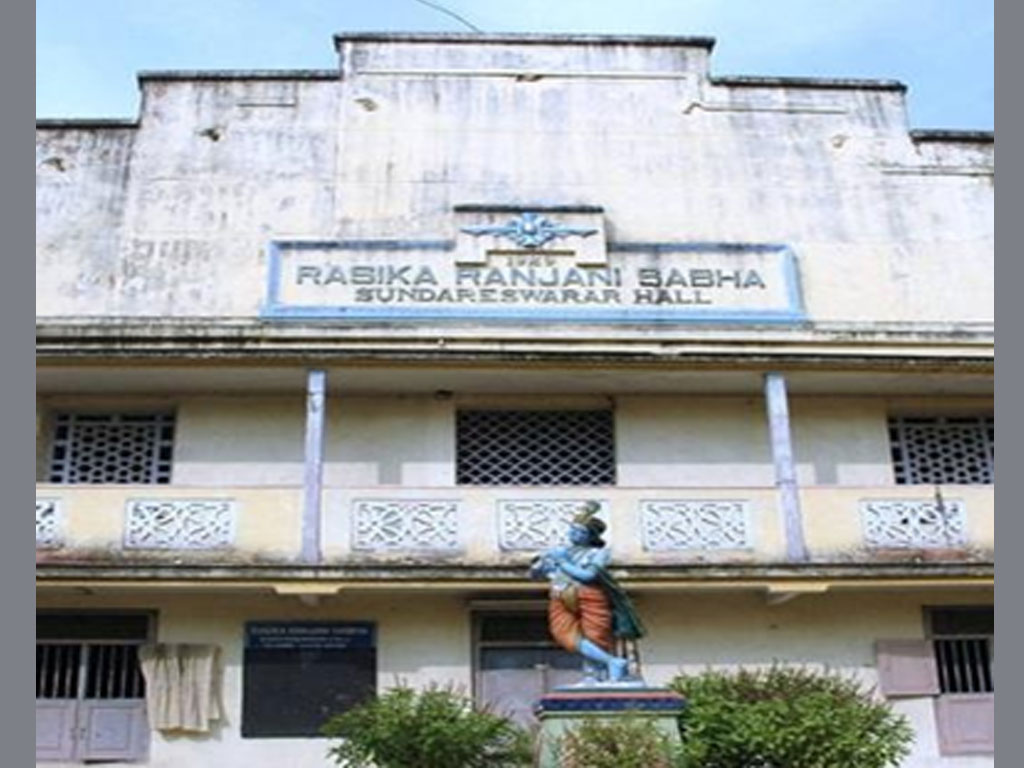 ---
R.R. Sabha - Renowned Musicians
Leading musicians like Ms. Subulakshmi, K.J. Yesudass, Sudha Raghunathan, Nityasree Mahadevan, Aruna Sairam, T.M. Krishna, Sanjay Subramanyam, Bombay Jayashri, Tiruvarur Bakthavatchalam, and eminent dancer like Padma Subramanian, Chitra Visweswaran, Sudharani Raghupathy, Meenakshi Chittranjan have also performed at the Sabha and continue to patronize in Sabha.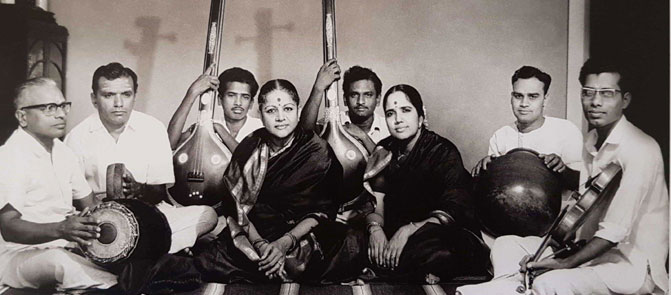 ---